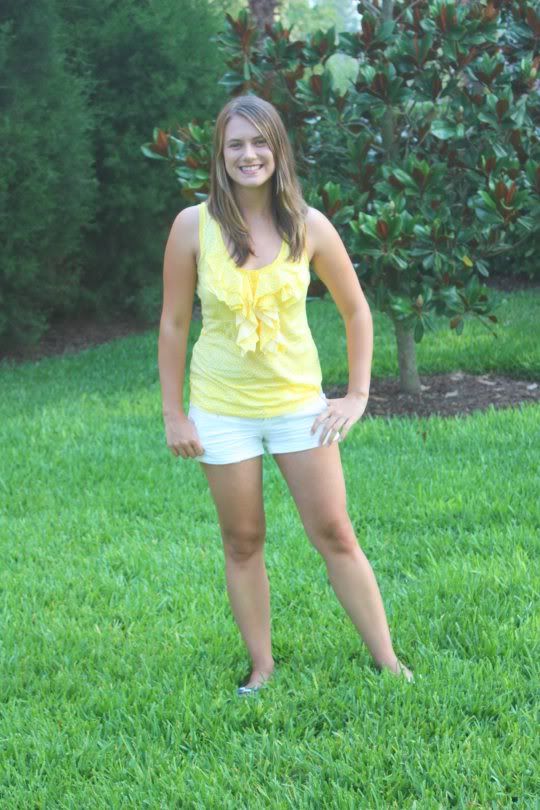 Shirt: Old Navy, Shorts: American Eagle, Shoes: Old Navy
Nina insisted on helping me out with my outfit post today by demanding that I rub her while she rolled in the grass. And who am I to deny that sweet face?
Summer-time is officially here. I have decided I'm living in shorts, tanks, and dresses from now until September. It's the only way I am going to survive.
Have you checked out Ruche's new lookbook?
Well you should.
Every outfit is to die for and perfect for summer-time.
Here are a few of my favs.