I love May. Perfect weather and like a million things to do. Last weekend was jam packed with adventures and silliness.
Lil' Sister came to visit for the weekend and we had a blast.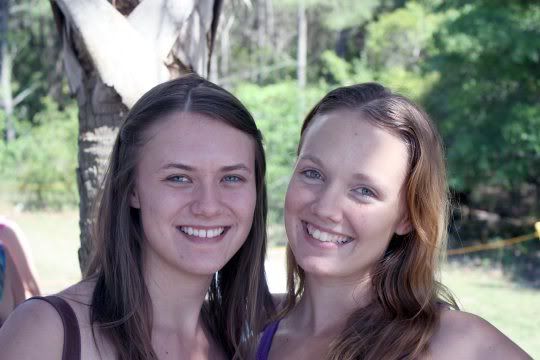 Saturday, we dragged Lou to a butterfly festival. He's so good to put up with us.
This was in the butterfly tent. We found out, butterflies dig Lou. {somehow, I'm not surprised}