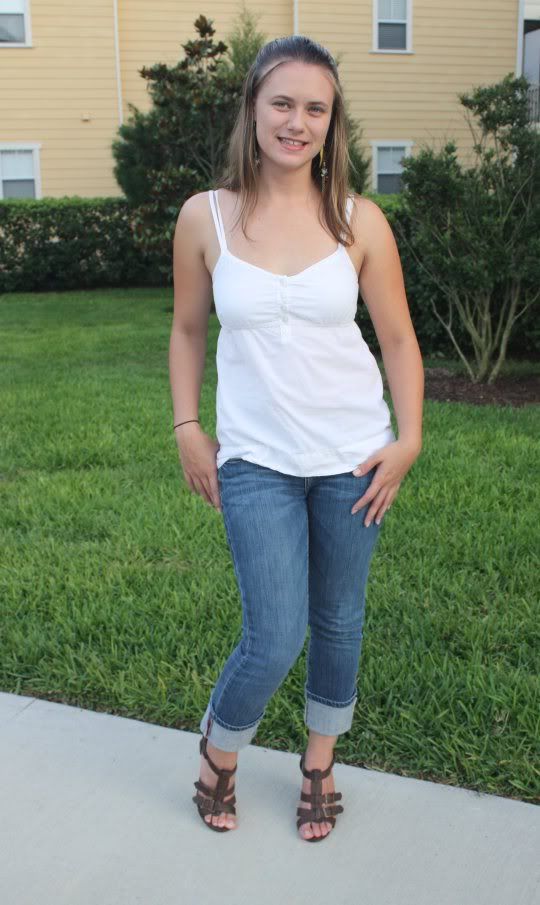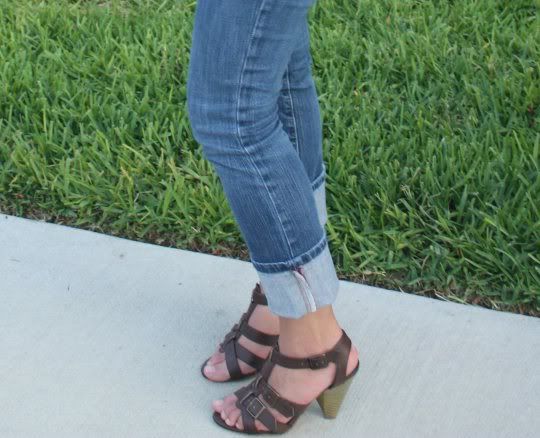 Shirt: Target, Jeans: American Eagle, Shoes: F21, Earrings: F21
That's how I feel about today.
Good, not GREAT.
It's Wednesday and we are that much closer to the weekend = Good, not great
I am sure my funk is directly related to lack of sleep. Shame on us for staying up super late watching Bones. That show gets us every time. After each episode ends, we turn to each other silently asking the same question.
One more? Yea, one more. And next thing we know its crazy late.
How is your Wednesday? Good, Great, or something else entirely?