That oh so special day of the week has rolled around again.
Took long enough.
It's Friday
Which means...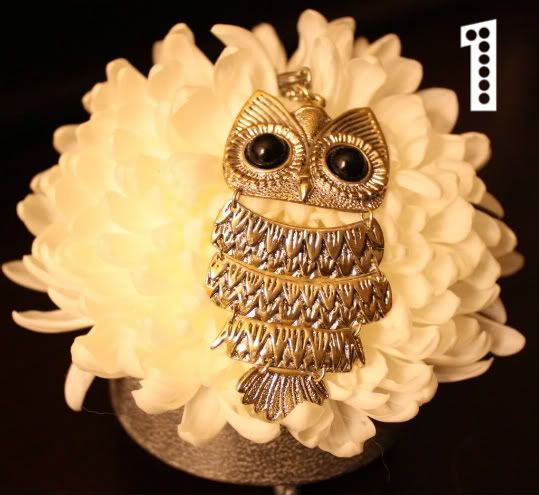 An Owl necklace Lou bought for me at an art show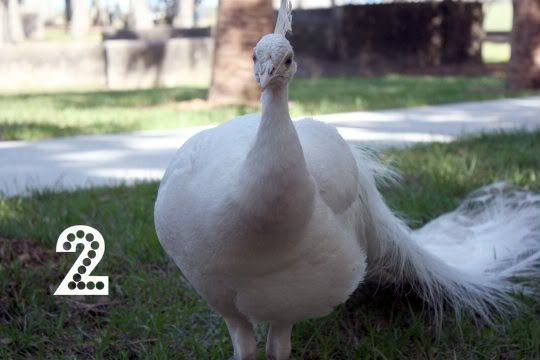 An albino peacock from the Fountain of Youth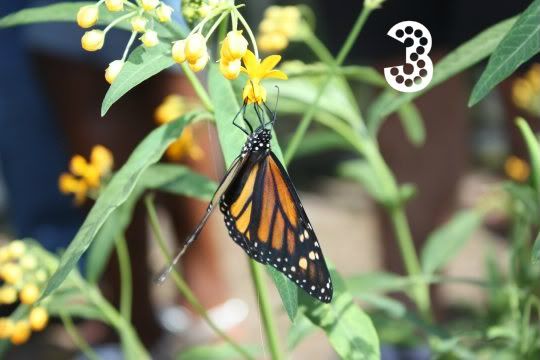 A monarch butterfly from the butterfly festival tent
Nina - Very alert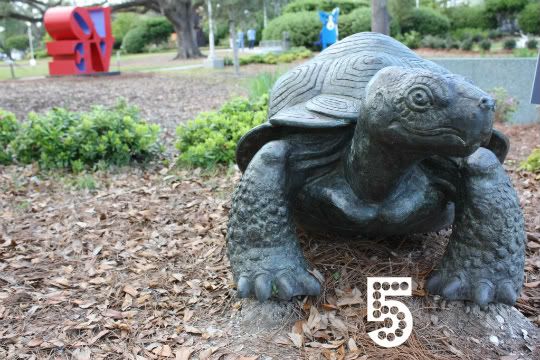 A tortoise sculpture at the Museum of Modern Art in New Orleans
And next weeks challenge will be...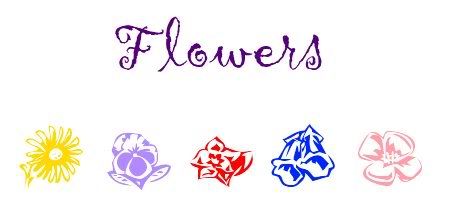 If you would like to play along, link up your finds here.
Also, I made a button for you all to add to your blog.