Warning: Picture overload.
Saturday night we went out to The Knife to celebrate my birthday by stuffing our faces. The Knife is a steak house, but all you can eat style. There is a huge grill, with an amazing amount of different meat cooking and you just go, "I want that." And then it's on your plate. Pretty sweet.
I am super surprised that I did not make myself sick on Saturday because I had some of all of the following:

1. Churros, 2. Chocolate Flan, 3. Tiramisu, 4. Chocolate Swirl Cake Thing, 5. Lindeman's Framboise Float

Early in the afternoon we stopped to visit the flower shop I used to work at. And while we where there, the owner whipped up this beauty. Took all of 10 min. Yea, She's kinda amazing.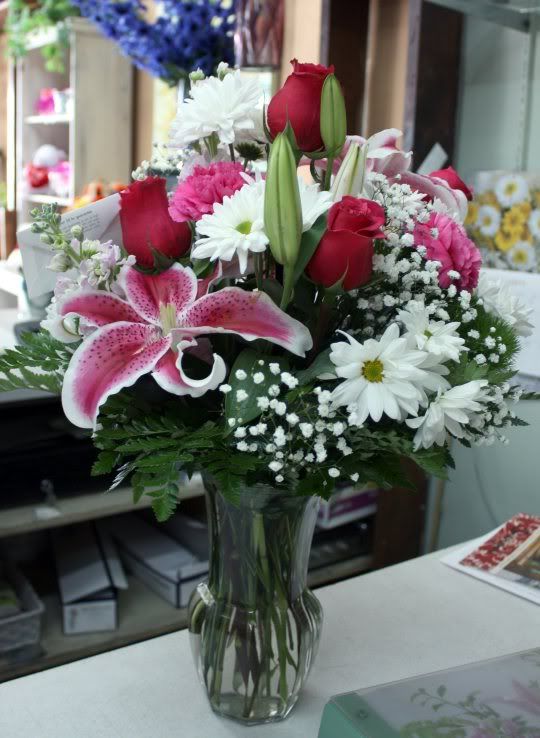 You are never going to guess what this is. It blew my mind.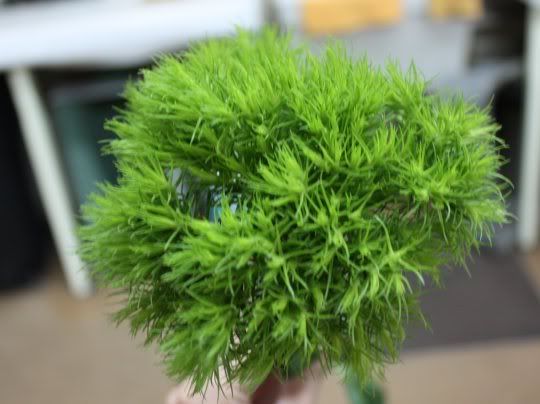 It's a carnation. Crazy! It's called a Green Trick Carnation. Soft and fuzzy. Totally looks like something straight from a Dr. Seuss book. I love it.
Gotta say, it was a good birthday.