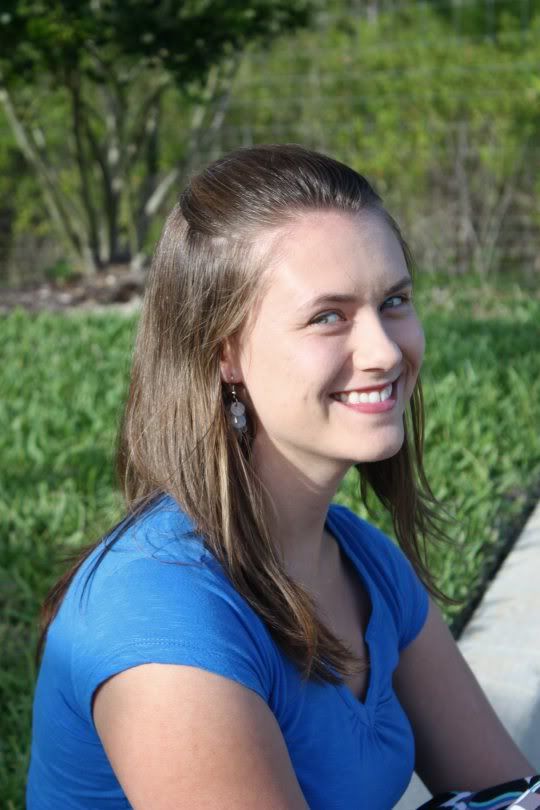 Shirt: Kohls, Skirt: Thrifted, Shoes: Kohls
After a long search and many trips to check out gyms. We finally found a facility that not only has a pool but is pretty affordable. Unlike the Y, which was way overpriced. It had to be the most expensive place we look at. You're the Y people, what are you thinking?
We have been wanting forever to make swimming a regular exercise. But the pool in our neighborhood is essentially a wading pool. The deepest point is 4' deep, and there are steps all the way around the edge. Both things make it impossible to get any real swimming done. Perfect for lounging but not swimming.
But...
None of that matters now. We found our pool. And! We will be starting swimming lessons next Saturday! Can you say, excited?
I know how to swim, but I would like to work on some things.
1. Stroke/swimming form
2. Stamina
3. Last but not least. I want to learn how to do that flippy thing at the end of the pool so I don't have to stop to turn around.
Main goal: In about a month and a half, I want to be easily confused with a fish, or dolphin. Some aquatic, for sure.
Reminder! Enter in my giveaway. You know you want to.